Content Creation Services
After a thorough analysis of your goals, your competitors and your target audience, we share creative content ideas keeping in mind the convenience of your existing and potential clients. This methodology has turned out to be known as content marketing – it is basic, and it works. Think about your 'advertising' as 'helping', as 'being of incentive to your clients', and everything else becomes alright.
Following an in-depth analysis of your goals, competitors and target audience, we come up with creative content ideas using the content formats most convenient for your existing and potential customers. Whichever format you choose, we will work with you to find the best angle, tone of voice, media use and style.
Our team of proficient copywriters, creative minds, highly skilled developers and talented designers can assist you reach your goals with original ideas employing a variety of creative content.
Talk to us about your next Big Idea!
We structure and create bespoke versatile applications from our Mohali office. From interior staff applications to marketed shopper applications, we have what it takes and experience to convey amazing and connecting mobile applications.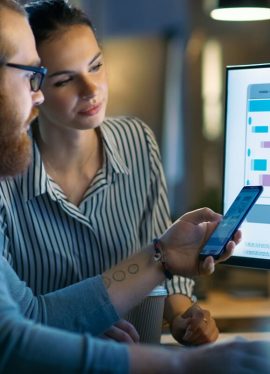 For people at SoftelliGenZ, every problem is a new challenge to be conquered.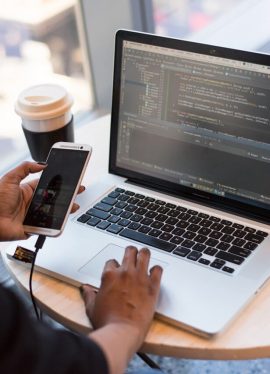 We work with clockwork precision which enables us to deliver work on time.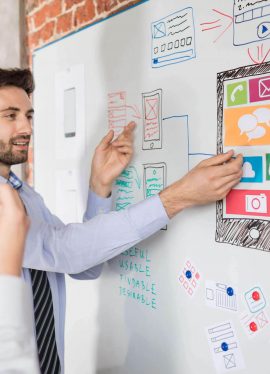 We help our clients gain maximum value with the right choice of technology.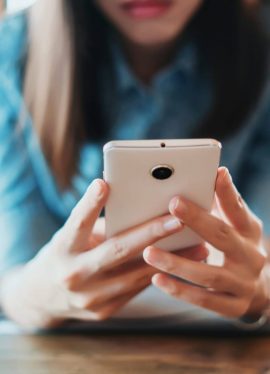 Old ways do not work, new ones must be invented or innovated.