Find ways to engage your audience
As a content marketer, you wear a lot of hats. You produce content, manage freelancers, do your best to measure performance, and collaborate with everyone from communications to sales to make sure you're getting it all right. But the thing we're best at is making it easy and affordable to produce visual content that gets results. If you'd like to know more about how we work together to develop high-impact content marketing campaigns, let us know.
Leading with creativity is especially influential in the awareness and consideration stages of your digital marketing funnel. We are obsessed with innovative approaches to content creation based on forward strategic framework and stories that resonate with your target audiences.
These are the questions we ask and answer before we put on our creative hats:
Using the most appropriate channels to reach the people that matter to you, we can either use a cross-channel approach or help you reach your KPIs through your preferred channels. Whichever you choose, we help you entertain your audience through engaging communication methods using advanced technologies, visuals and a variety of content formats.
In today's over-saturated world of digital content, it's all about fresh angles, unique ideas and fascinating stories. We'll get you there!
Talk to us about your next Big Idea!
We structure and create bespoke versatile applications from our Mohali office. From interior staff applications to marketed shopper applications, we have what it takes and experience to convey amazing and connecting mobile applications.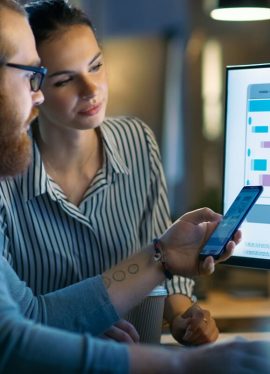 For people at SoftelliGenZ, every problem is a new challenge to be conquered.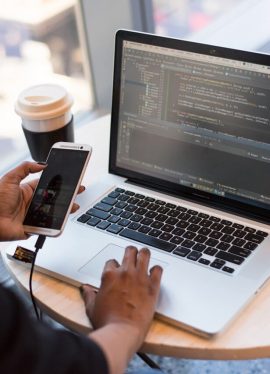 We work with clockwork precision which enables us to deliver work on time.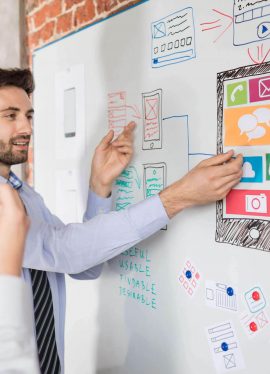 We help our clients gain maximum value with the right choice of technology.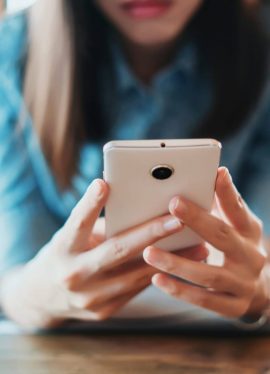 Old ways do not work, new ones must be invented or innovated.