We tell someone. Someone tells everyone.
Our dedicated digital outreach team ensures that your site gets noticed. We build connections for the discovery of your content from the wider web, whether that's via digital PR services, technical link building tactics or industry influencer collaborations.
Digital outreach and PR are about increasing the visibility of your website and everything it has to offer. Whether that's through SEO link-building campaigns or brand awareness-led influencer collaborations, we create strategies that help search engines and web users to discover and understand your offering – through high-value links and mentions around the web.
Our primary focus in most digital outreach campaigns is SEO: we seek to secure authoritative backlinks that will improve your page rankings for target terms. In both awareness-led and SEO-led campaigns, we set realistic goals that focus on long-term gain.
No matter how we work with you on digital PR, we'll craft a story by adapting our distribution strategy to your KPIs. An increase in traffic, brand awareness, social media highlights and authoritative backlinks are just some of the benefits of a well-crafted outreach plan.
Talk to us about your next Big Idea!
We structure and create bespoke versatile applications from our Mohali office. From interior staff applications to marketed shopper applications, we have what it takes and experience to convey amazing and connecting mobile applications.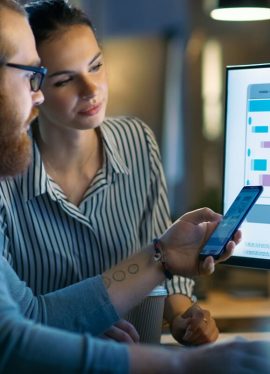 For people at SoftelliGenZ, every problem is a new challenge to be conquered.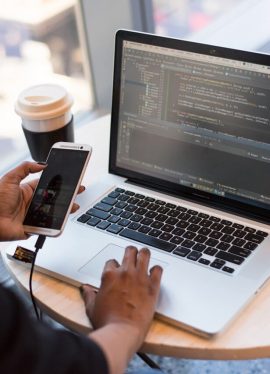 We work with clockwork precision which enables us to deliver work on time.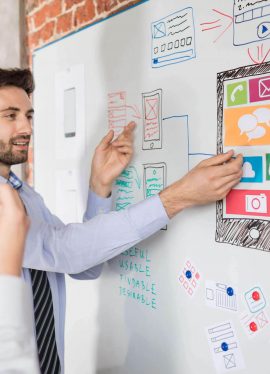 We help our clients gain maximum value with the right choice of technology.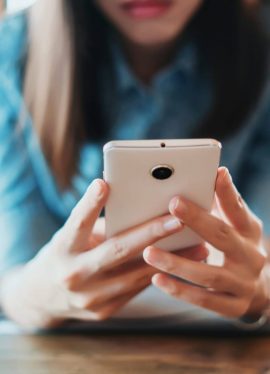 Old ways do not work, new ones must be invented or innovated.