Conversion Rate Optimisation | CRO
It involves aligning various aspects of your website, from improving organic listings, to modifying paid ad texts, to optimizing landing pages, restructuring designs and layouts, formulating new strategies and much more. In a nutshell, conversion rate optimization is increasing the number of online/web customers who buy your products or fulfill your campaign goals.
Conversion Rate Optimisation is essentially the art of increasing the amount of conversions through your website without increasing the amount of traffic coming to your website. There's no point in driving vast amounts of visitors to your website and using up valuable resources if none of these visitors are doing what you want them to on your site. In the world of Conversion Rate Optimisation, changes that seem minor or insignificant or those which can affect conversion rates by small percentages can make a huge difference to the profitability of that company. Simple things like the location of your 'Buy Now' or 'Contact Us' buttons, really do matter! We can tell you where would be best and show you the increased performance as a result.
How do we improve your website's conversion rate?
Conversion rate optimization is a combination of multiple efforts that ultimately lead to higher sales at existing costs. The first step for improving conversion rate is research and analysis. We dig deep into your website, scrutinizing each aspect of it, be it the keywords, the content, the landing pages, the product pages and many more aspects. Based on our research, we identify the hurdles that customers face while accessing your website. We also identify the various customer types that you have and the pages they like to visit and the issues that they face on their visits. We set up analytics and tracking mechanisms to accurately measure the customer journey. Then, we chalk out the strategy for improving the conversion rates for your website or campaigns. We come up with the problem statement and possible solution and lastly the corrective measures to prove the hypothesis right.
We do extensive testing of landing pages for performance. We come up with new designs, structures and layouts and test them with various audience groups to identify the ones that work best for your business goals. We design new wireframes and develop new pages basis the tests. A lot of conversion rate optimization agencies will tell you that they test your pages and test the new pages they develop for you but, they don't. This is the major difference between us and them. We deliver what we promise, and testing is very crucial to the process of conversion rate optimization.
After thorough testing, we implement our solution and see the conversion rate strategy come in force. But we don't stop here; we follow through and ensure that it is working as promised. We constantly improvise to increase your conversion rate for days to come.
Interested in knowing more about our conversion rate optimization services? Contact us today at info@softelligenz.co.in and take your business to the next level.
Talk to us about your next Big Idea!
We structure and create bespoke versatile applications from our Mohali office. From interior staff applications to marketed shopper applications, we have what it takes and experience to convey amazing and connecting mobile applications.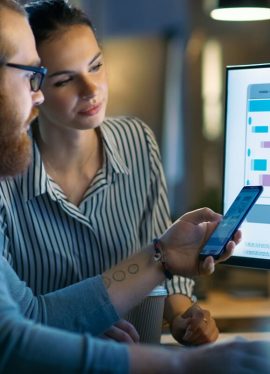 For people at SoftelliGenZ, every problem is a new challenge to be conquered.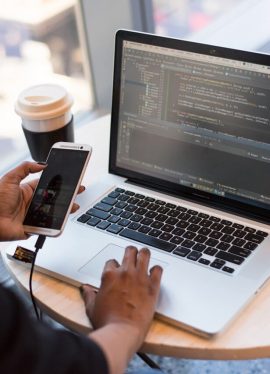 We work with clockwork precision which enables us to deliver work on time.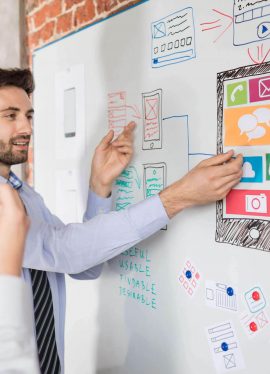 We help our clients gain maximum value with the right choice of technology.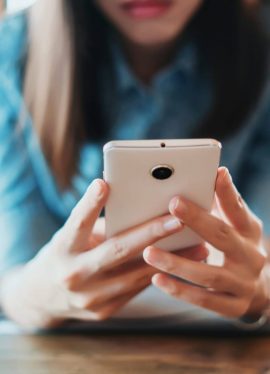 Old ways do not work, new ones must be invented or innovated.