Paid search drives relevant and targeted traffic to your website by showing ads for your business on search engine results pages (SERPs) when users search for related keywords. The pricing model means you only pay a fee each time someone clicks on your ad and visits your site (pay-per-click/PPC).
Pay-per-click advertising, or PPC, is an instant form of marketing, based primarily on internet search engines such as Google.
When you enter a search phrase into a search engine, you are taken to a page with two distinct sets of results. Down the center of the page run the organic results; these are ranked solely on merit, with no advertising attached. Just above the organic results, and down the side of the page, you will see the sponsored results – these are commercial messages, bought by advertisers on a pay-per-click basis.
What paid search can do for your business?
The immediacy of paid search campaigns allows you to drive traffic, leads and revenue to your website within a remarkably short timeframe.
Paid search:
However, the paid search landscape is competitive and in order to maximise your pay-per-click success, it is imperative to utilise data analysis tools, leading technologies, innovative thinking and paid search best practices. Get in touch with us now for enhance your business.
Talk to us about your next Big Idea!
We structure and create bespoke versatile applications from our Mohali office. From interior staff applications to marketed shopper applications, we have what it takes and experience to convey amazing and connecting mobile applications.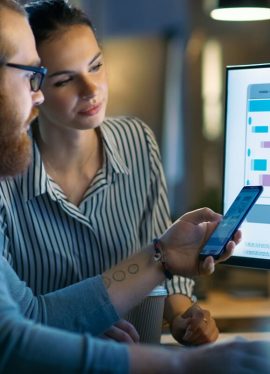 For people at SoftelliGenZ, every problem is a new challenge to be conquered.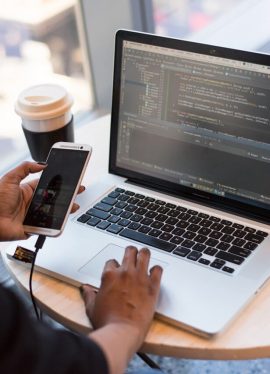 We work with clockwork precision which enables us to deliver work on time.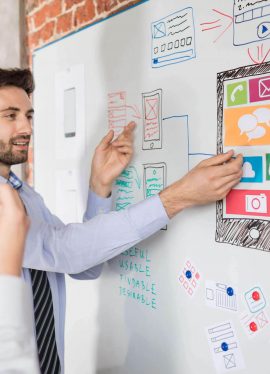 We help our clients gain maximum value with the right choice of technology.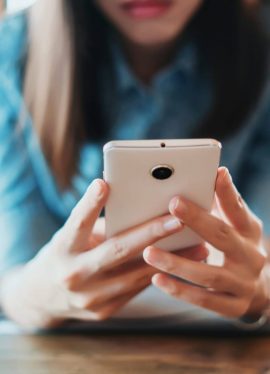 Old ways do not work, new ones must be invented or innovated.