PPC | Pay Per Click | Bing Ads
We help our clients to achieve their business objectives by managing their accounts daily and monitoring bid prices to ensure that we are maximizing ROI.
Google's main competitor, Bing, was launched in 2009 to counteract the former's search engine monopoly. Housing several features that makes it unique, it's important to ensure that you're just as visible on Bing Ads as you are on Google AdWords.
When you're attempting to excel and remain on the ball there's no point restricting yourself. Bing Ads open doors for your business, as the Bing search engine additionally controls Yahoo! It's significant that you're effectively detectable over Microsoft's search engine just as Google's. When we build up your Bing Ads strategy, we ensure we utilize the correct tools so you're visible over the web.
At SoftelliGenz we run campaigns on Bing / Yahoo for several of our clients and find that although search volume is smaller compared to Google, the traffic comes at a cheaper cost and, if you know the keywords that already work for you, can offer a great opportunity for increased exposure online.
Bing/Yahoo campaigns have some great benefits:
SoftelliGenZ are experienced with managing Bing and AdWords accounts, often with the aim of exploring new areas of performance using the merits of both search engines.
Talk to us about your next Big Idea!
We structure and create bespoke versatile applications from our Mohali office. From interior staff applications to marketed shopper applications, we have what it takes and experience to convey amazing and connecting mobile applications.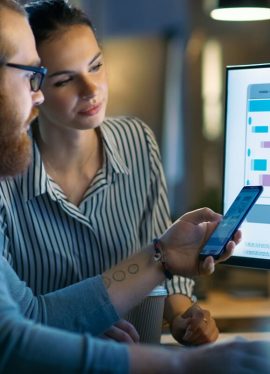 For people at SoftelliGenZ, every problem is a new challenge to be conquered.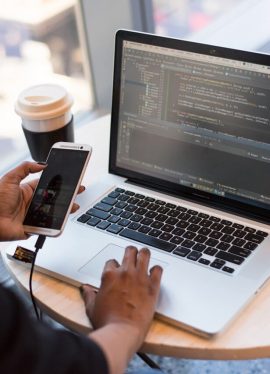 We work with clockwork precision which enables us to deliver work on time.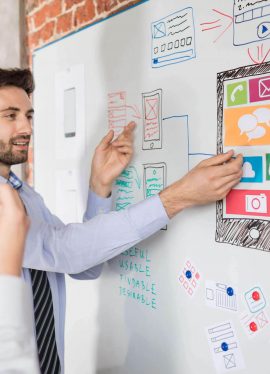 We help our clients gain maximum value with the right choice of technology.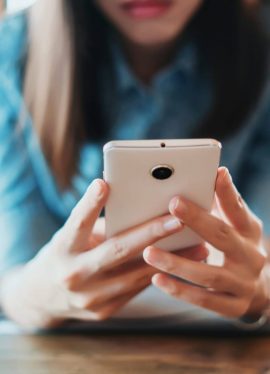 Old ways do not work, new ones must be invented or innovated.