PPC | Pay Per Click | Google Display Advertising
We offer individual display marketing strategies to increase brand exposure, engagement and conversions. We successfully manage both direct response campaigns and brand awareness campaigns.
Billions are spent every year by organizations large and small on promoting – generally in customary media like magazines, papers, registries, TV, radio, boards. In any case, these media channels are evolving quick, as the group of spectators is progressively on the web – as opposed to sitting in front of the TV, clients watch YouTube. As opposed to tune in to the radio, they tune in to podcasts or use music streaming services. Furthermore, as opposed to peruse papers or magazines, they browse websites and social media channels to extract information and current affairs knowledge. These advanced channels are the new wilderness for promoting – and fortunately it is more targeted, more measurable and more controllable than with traditional media.
Display advertising plays a crucial role in digital marketing, both for direct response campaigns and brand awareness campaigns. Display, often known as banner advertising, can be a relatively cheap method of exposing your brand to large numbers of potentially relevant audiences.
You can submit text, image, or video adverts, all of which will appear on websites selected by their contextual relevance and context. There are over two million sites in the Google Display Network alone, so when aiming for the biggest net audience, display adverts are your best option. Less targeted than ultra-focused search advertising campaigns, lower click-through-rates in display advertising are offset by the benefits of increased exposure.
At SoftelliGenZ we will determine where display marketing might fit into your digital marketing strategy and seek out the placements which result in the best engagement and conversions.
Talk to us about your next Big Idea!
We structure and create bespoke versatile applications from our Mohali office. From interior staff applications to marketed shopper applications, we have what it takes and experience to convey amazing and connecting mobile applications.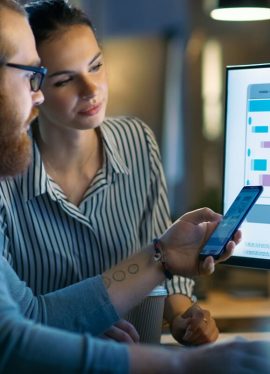 For people at SoftelliGenZ, every problem is a new challenge to be conquered.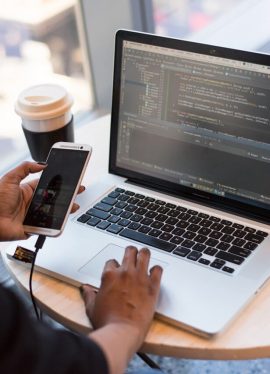 We work with clockwork precision which enables us to deliver work on time.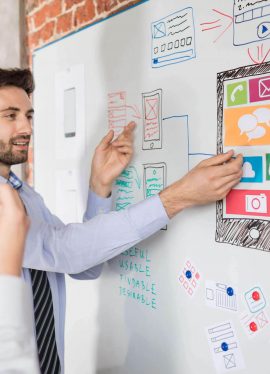 We help our clients gain maximum value with the right choice of technology.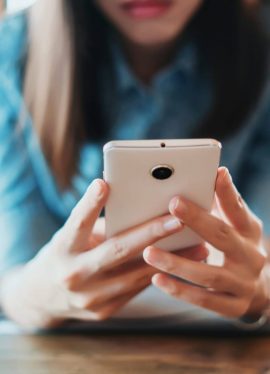 Old ways do not work, new ones must be invented or innovated.