With over 2 billion users worldwide and 1.74 billion mobile monthly users, Facebook is the most popular social network out there, and it's worth looking into Facebook advertising to get your brand's message in front of your target audience.
Now, most businesses have a Facebook page that is updated regularly with industry and company related news. However, thanks to changes in Facebook's algorithms, organic posts are not as effective as they once were. In fact, businesses are now penalized for only posting organically, and posts will appear lower down in consumers' newsfeeds.
So, what's the answer to this? How does a business use Facebook effectively for its marketing aims?
Facebook advertising gives you a way to reach your audience and measure the results of the posts you put up. While it is very simple once you get the hang of it, there are a few things you should know when it comes to advertising your business on Facebook.
We can also build Custom Audiences, which allows us to target users more specifically. A common example of this is creating a list of people who have visited your website already and shown interest in your product or service. Another example would be uploading an existing email list you have to show them adverts on Facebook.
As a Facebook advertising agency, we manage paid campaigns for brands across many sectors. The Facebook advertising landscape changes day by day with new advertising formats and optimization opportunities being introduced all the time. It's our job to stay on the pulse so having one of our Facebook specialists work for you means your business will always be on utilising Facebook advertising in the best way possible.
Talk to us about your next Big Idea!
We structure and create bespoke versatile applications from our Mohali office. From interior staff applications to marketed shopper applications, we have what it takes and experience to convey amazing and connecting mobile applications.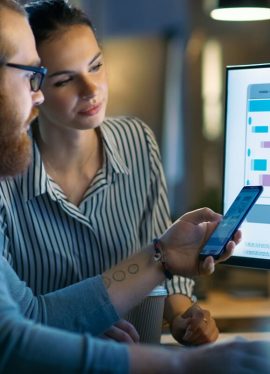 For people at SoftelliGenZ, every problem is a new challenge to be conquered.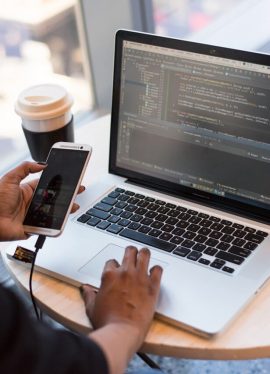 We work with clockwork precision which enables us to deliver work on time.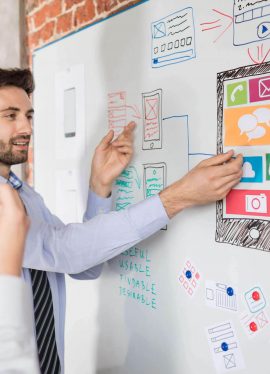 We help our clients gain maximum value with the right choice of technology.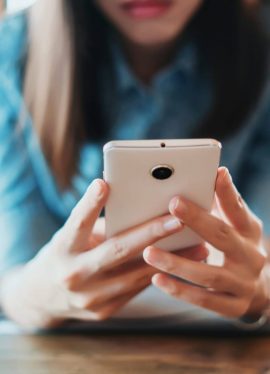 Old ways do not work, new ones must be invented or innovated.