Thinking about introducing Instagram Ads as your promoting technique? You ought to be! Without Instagram, you could be passing up a tremendous chance to catch the reorganisation of your intended group.
Instagram utilises Facebook's incredible promoting framework, which is particularly useful for focusing on your group of spectators by interests, area, past associations and more.
When you've arranged the publicising stage to focus on these individuals, they'll see your promotions appear as they look through their feeds.
Promotions can show up as pictures, carousels or recordings, much the same as would be expected Instagram posts (aside from advertisements have invitations to take an action) which encourages them to fit right in to a client's feed without interruption. The visuals do all the chatting on Instagram – so can your business convey. You just have a couple of moments to arouse the enthusiasm of your intended group, so it's imperative to ensure that you can give outwardly satisfying, superb substance that will make your business stand out.
Once that story has begun, we can help you amplify it and because Instagram is owned by Facebook, we can take advantage of their rich targeting options. We can target people by demographics, locations, education, work, interests, behaviours, and even life events, such as having a child or moving house. Layering these together means we can define audience very clearly and present them with adverts that drive results.
For more bits of knowledge on taking full advantage of Instagram, contact us and let's work together for Instagram Advertisement.
Talk to us about your next Big Idea!
We structure and create bespoke versatile applications from our Mohali office. From interior staff applications to marketed shopper applications, we have what it takes and experience to convey amazing and connecting mobile applications.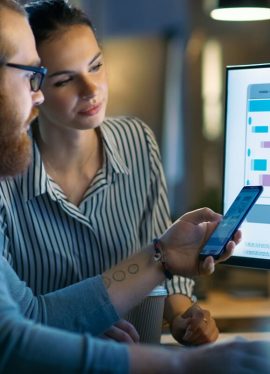 For people at SoftelliGenZ, every problem is a new challenge to be conquered.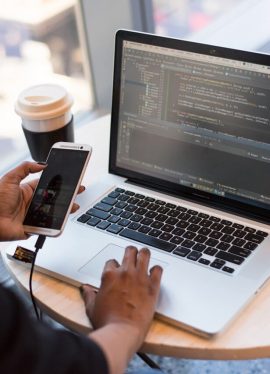 We work with clockwork precision which enables us to deliver work on time.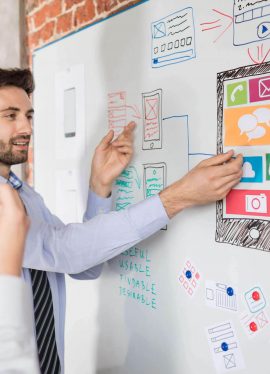 We help our clients gain maximum value with the right choice of technology.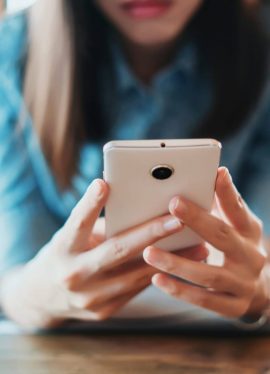 Old ways do not work, new ones must be invented or innovated.