Linkedin Advertising – Paid Social Services
LinkedIn is known as the world's business social network. LinkedIn Ads offers advanced B2B advertising. With LinkedIn advertising, you can target people with a wide array of criteria such as:
Utilising these targeting options, we're ready to focus on your favored group of spectators, guaranteeing the most profound degree of pertinence to any prospective clients who see your advertisement. This targeting enables us to explicitly target decision makers inside huge associations. LinkedIn advertisements are ideal for driving an assortment of KPI's, from brand attention to site traffic and changes.
As an accomplished LinkedIn publicizing agency, we're proficient in utilizing paid promotions on LinkedIn in the most financially savvy route to your business.
As of now, there are three principle choices with regards to making your advertisements on LinkedIn:
Supported Updates: a pay per click format that enables you to advance a post from your organization profile page and get it before a relevant crowd. This can be an extraordinary branding exercise as you could simply get a discourse moving on a specific theme by encouraging an article you have composed or use remarketing capacities to convey important messages to clients at goal-oriented points in their purchase or decision-making journey.
InMail: send customised messages legitimately into the LinkedIn inboxes of your intended interest groups.
Dynamic Ads: this effective format pairs the profile picture of your target users next to your brand for maximum aspirational impact.
LinkedIn advertisements are compelling from both a social point of view or as a PPC viewpoint, making them flexible and powerful method for nurturing your business.
It's our job to stay updated, so having one of our LinkedIn specialists assigned to your business, which implies your business will consistently be at the front line of LinkedIn promotion.
For our B2B customers we can securely say we have seen a portion of our best PPC results originating from LinkedIn.
Talk to us about your next Big Idea!
We structure and create bespoke versatile applications from our Mohali office. From interior staff applications to marketed shopper applications, we have what it takes and experience to convey amazing and connecting mobile applications.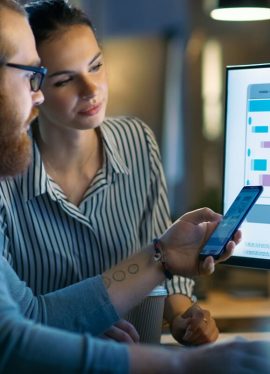 For people at SoftelliGenZ, every problem is a new challenge to be conquered.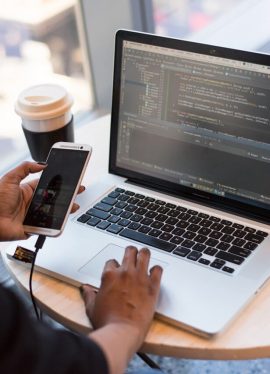 We work with clockwork precision which enables us to deliver work on time.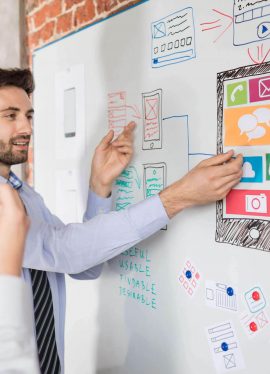 We help our clients gain maximum value with the right choice of technology.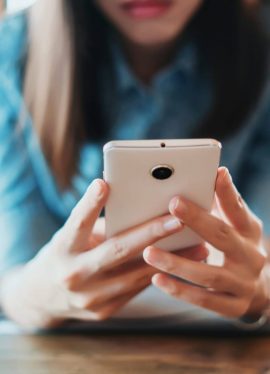 Old ways do not work, new ones must be invented or innovated.